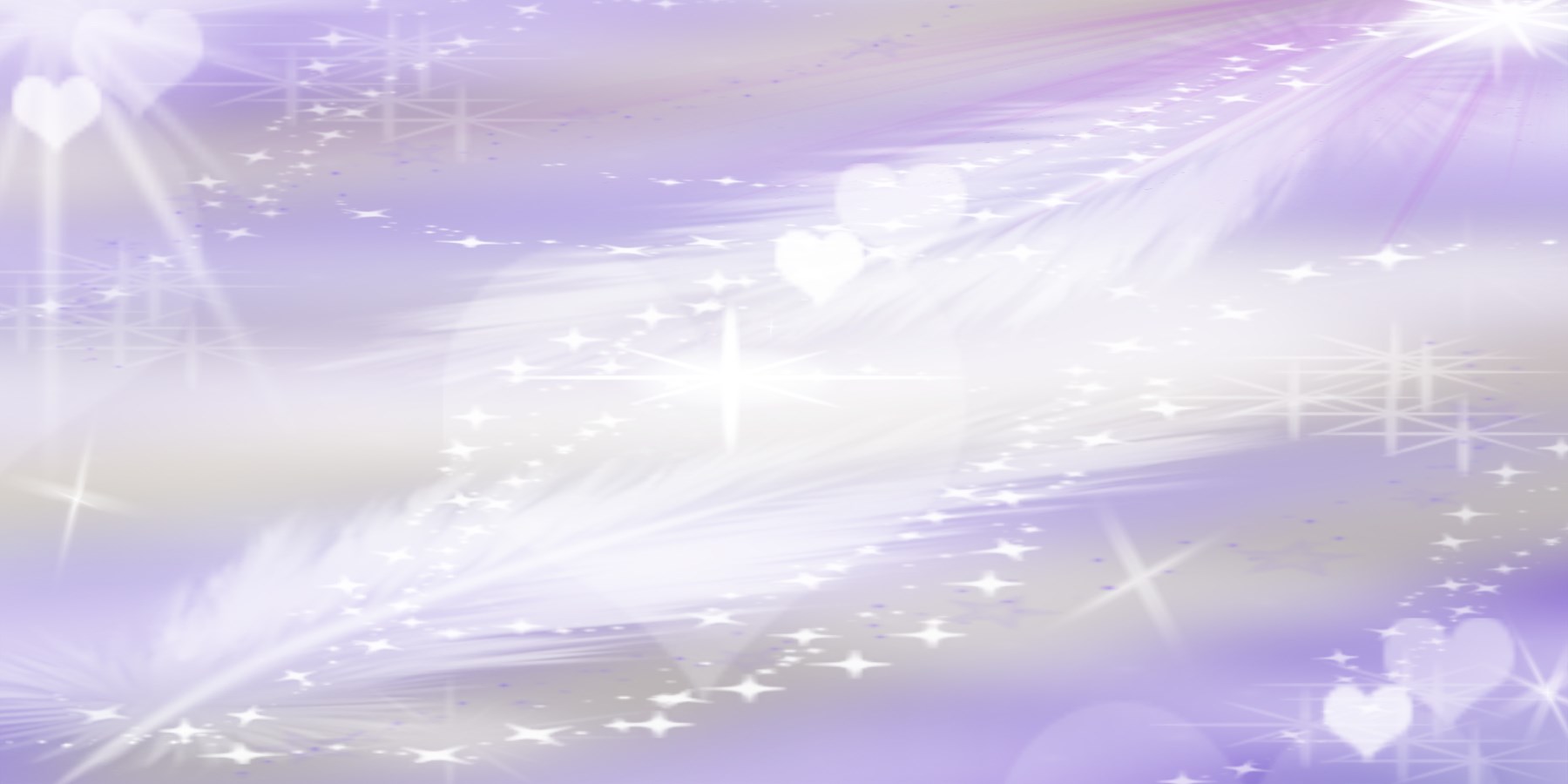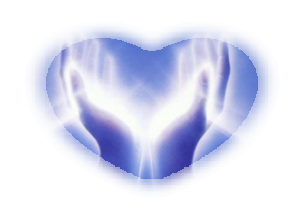 HOSTED BY PINA
At Isean Crystals, Gifts and Wellness Centre
Shop1, 111 Main South Rd
O'Halloran Hill




Attunement dates


Saturday 11/11/2023
At 11am to 4pm
(Follow up date 2/12/2023 at 3pm in person or by Phone)



(please allow for extra time just incase of running overtime)

I look forward to sharing my knowledge with you and empowering you to
healing your life with energy
and vibrating at the higher energy every day.
Lots of love and Light Pina

(For a Personal Activation Session Please contact Isean Crystals, Gifts and Wellness Centre For Registration and Personal sessions are $388 Ph :0872883044)


PLEASE DO NOT HAVE ALCOHOL OR RECREATIONAL DRUGS 3 DAY PRIOR AND DURING THE DAY OF WORKSHOP AND AFTER THE WORKSHOP .

$333 Pre-registration and payment essential (non refundable)
A minimum of 2 participants is required to run this Group Universal Healing Attunement workshop.
. If you have registered and nobody else registers you have the option of moving to another session or keeping it for a personal one on one Universal Healing Attunment the cost will then change to $388.


Full payment needs to be processed for spot to be reserved.
No refunds for cancellation.
It can be transferred to somebody else or another workshop time,
You must let me know no less than 3 days prior to event.
For payment Plan (layby) please call into the shop or phone us.
Please note that payment plans need to be completed
by 3 days prior to the workshop you are registering for

CONTACT DETAILS
Ph :- 08 72883044
Email
iseancrystalsandgifts@outlook.com

Face Book
Angelic.Divine.Universal.Healing

Isean crystals and gifts- original

Instagram
Iseancrytsalsandgifts



What is Universal Healing(Reiki) Attunements?
Universal Healing Energy(Reiki) reconnects you with the forgotten healing techniques of the past.
Extending as far back as Lemurian and Atlantean times, in most recent times Dr Usui reconnected with the Life Force Energy calling it Reiki. The focus during Level 1 is on opening the energy channels on a physical level, allowing the student to connect to the universal life force energy, which flows from the cosmos through the crown of the head and down to the heart and hands.

Benefits of Energy Healing (Reiki)
•The gift of Energy Healing (Reiki).
•Start the road to transformation in your own life. (let go of worn out patterns and anxieties)
•Working on your energy systems
• Freeing areas of blockage
• Assists in pain relief
•Increases healing in conjunction with modern medicine
• Brings about awareness of basic issues
•In some cases helps brings about remission of terminal illness and assists in speedy recovery and or
a peaceful transition.
• Relaxing and invigorating.
•An energetic "upgrade". Energy Healing 1 (Reiki 1) often effects a physical and/or emotional transformation.
•You may notice that animals and small children perceive your energy differently (it is different) and
take more notice of you!
•Working with Energy Healing (Reiki) one may experience a stronger self-healing in various ways and
increases one's personal growth

After the first degree attunement, you will have Energy Healing (Reiki) for the rest of your life, constantly and consistently flowing freely.

Some key learning's in the course will include :
•History of Energy Healing (Reiki)
•7 Chakra system in the body
•Breathing techniques
•How to treat yourself & hand positions for treating others.
•An easy to read manual and certificate are provided.

Universal Healing (equivalent to Reiki 1-2) is primarily concerned with self-healing. This is an amazing gift and exactly what we are seeking (even if we did not know it).

What to Bring
For this day you will need to wear loose, comfortable clothes, please bring a note book, pen and a bottle of water.

All Material s published on this website belong to Angelic Divine Universal Healing ©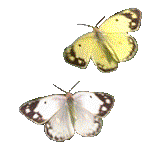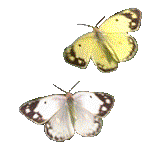 ALLOW THE LOVE AND LIGHT OF GOD / GODDESS TO SHINE WITHIN