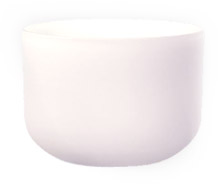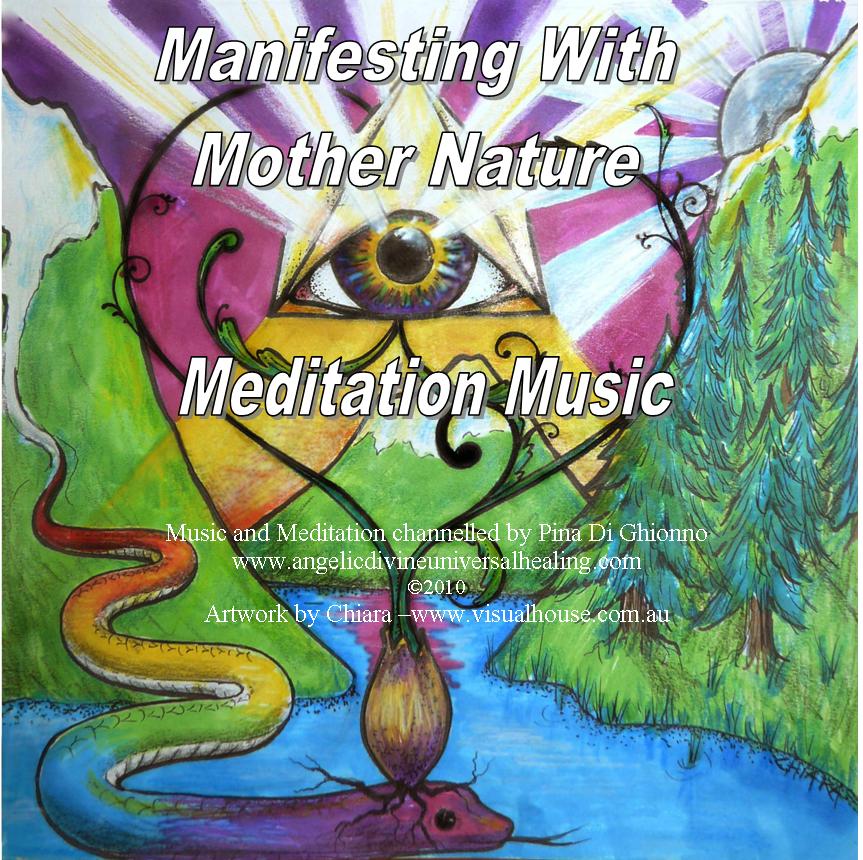 All Material s published on this website belong to Angelic Divine Universal Healing ©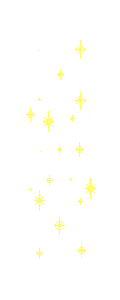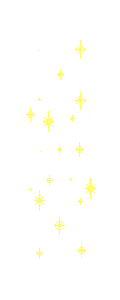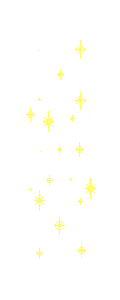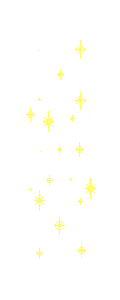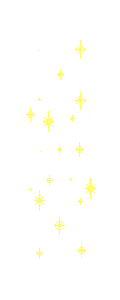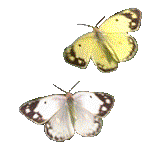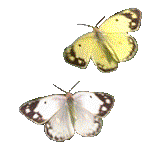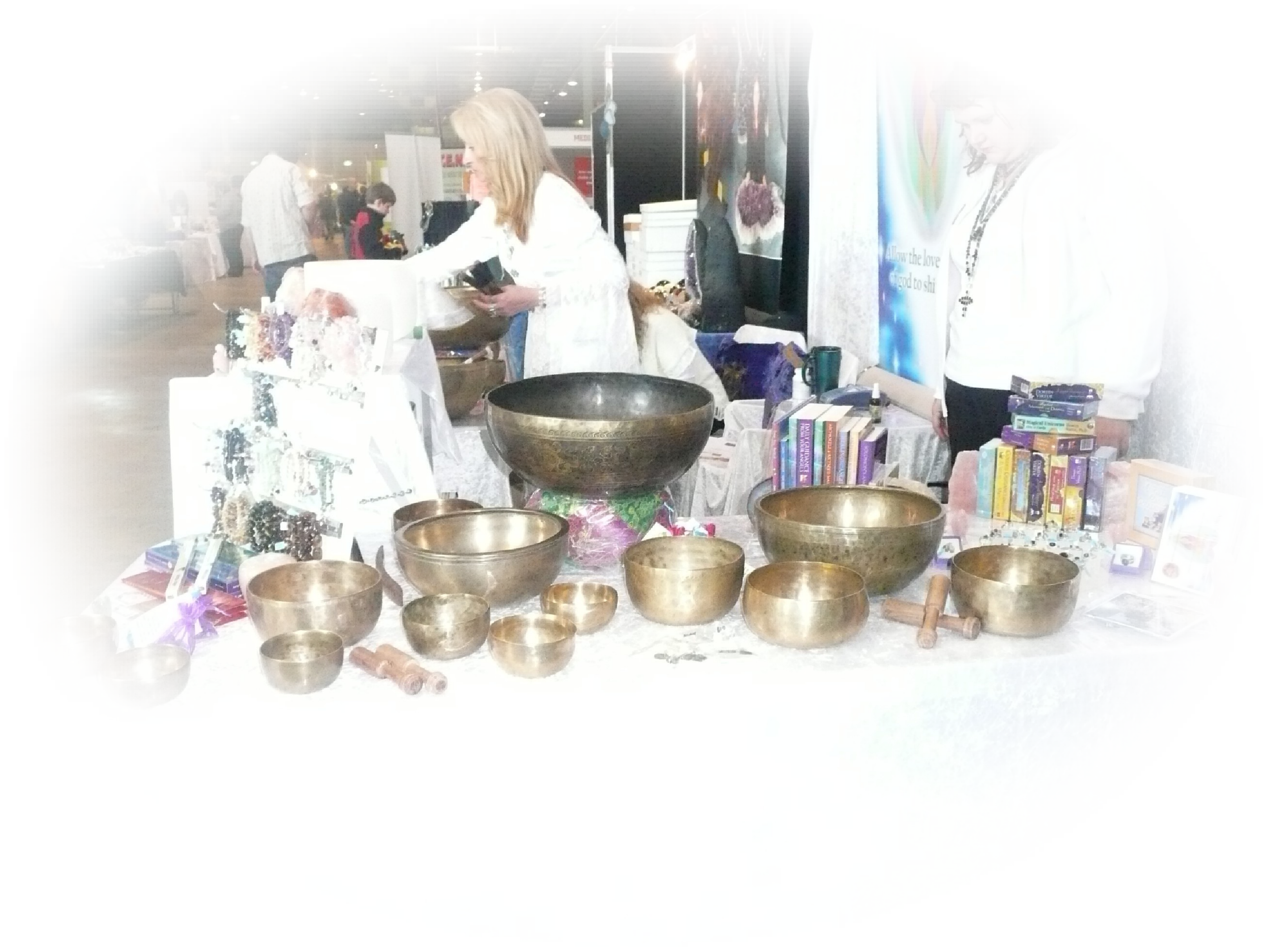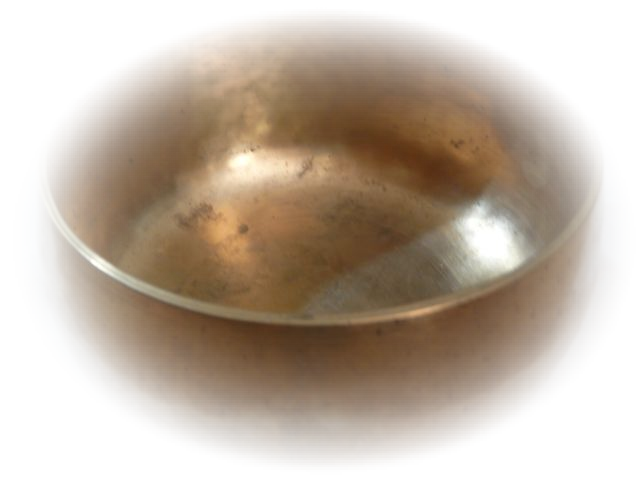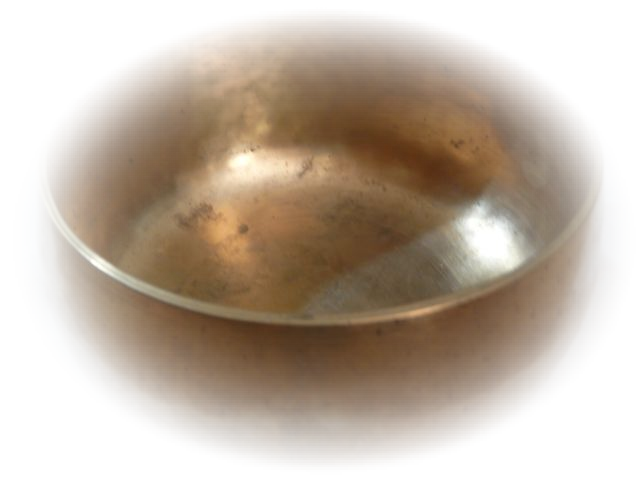 Thank you for visiting my online shop
Click on the product image to view the full range
lots of love and light pina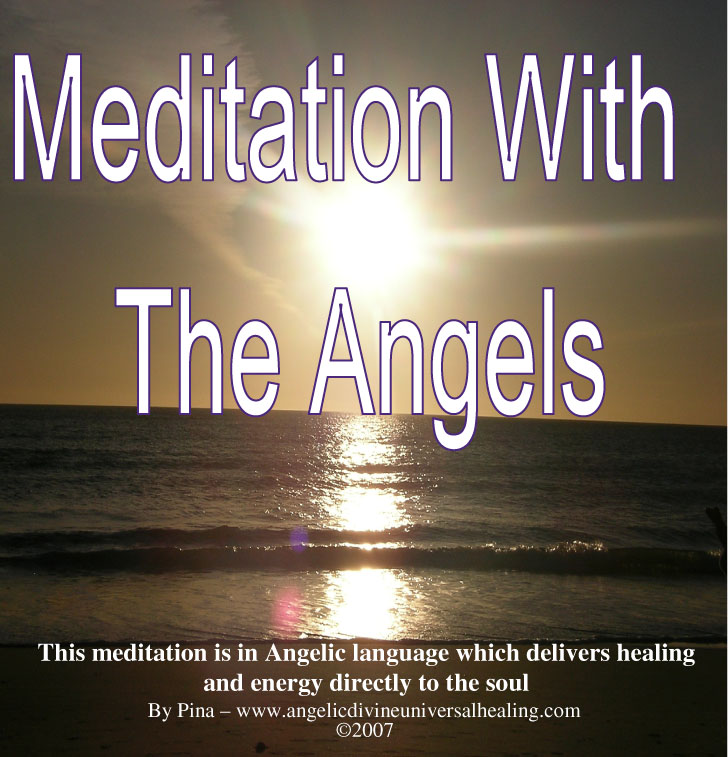 Music and Meditaition CD's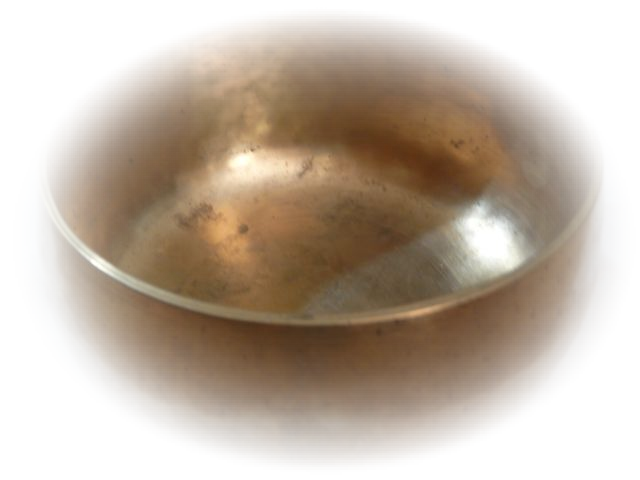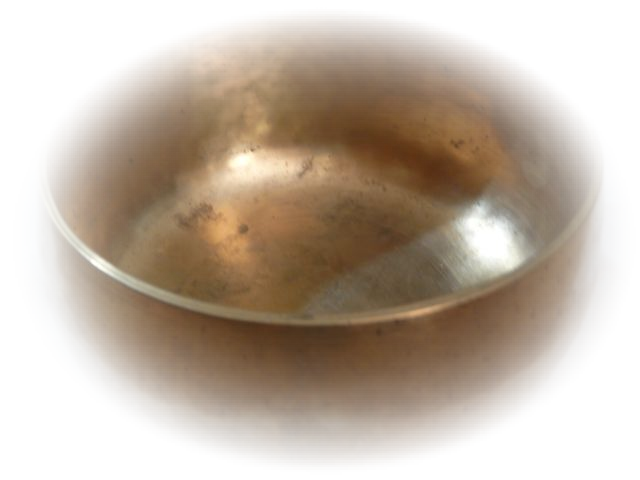 Crystal and Tibetan singing bowls - including antique Tibetan bowls and Chakra sets. Please call Isean Crystals and gifts on 08 72883044 - for recommendation on what bowl would suit your needs. Also so you can hear the bowl before you purchase.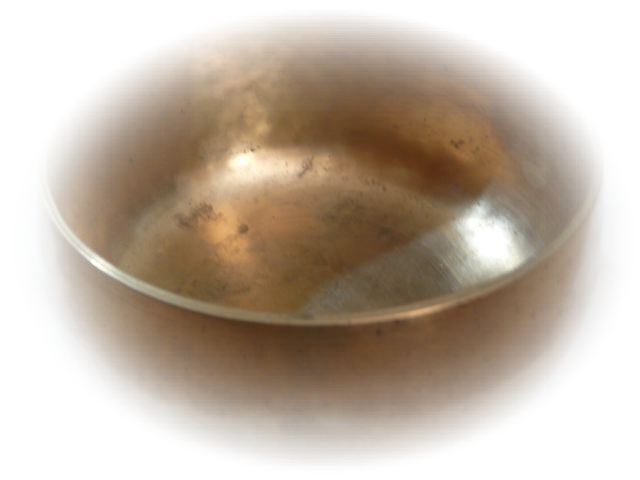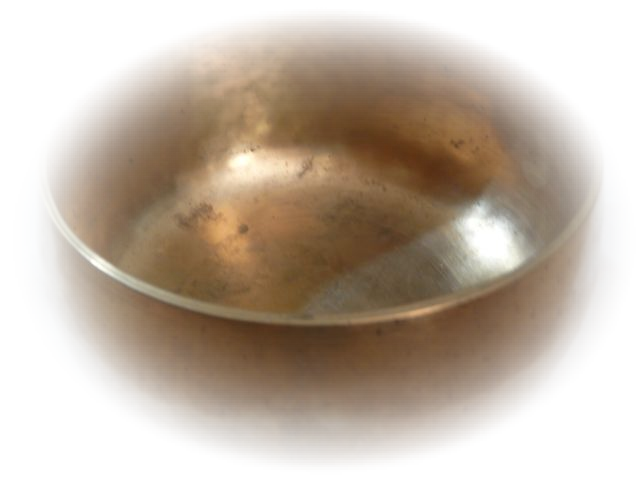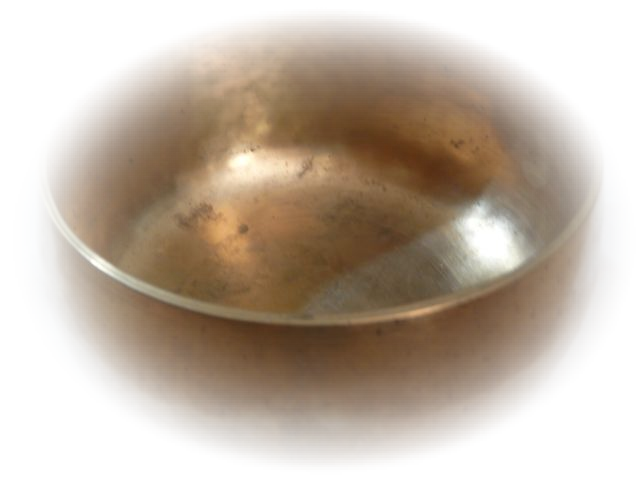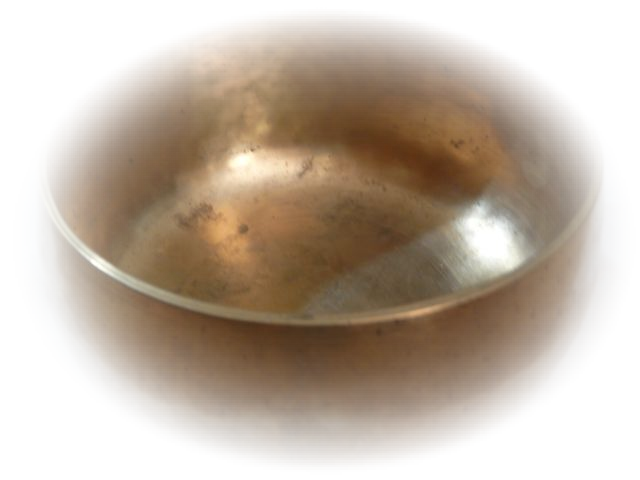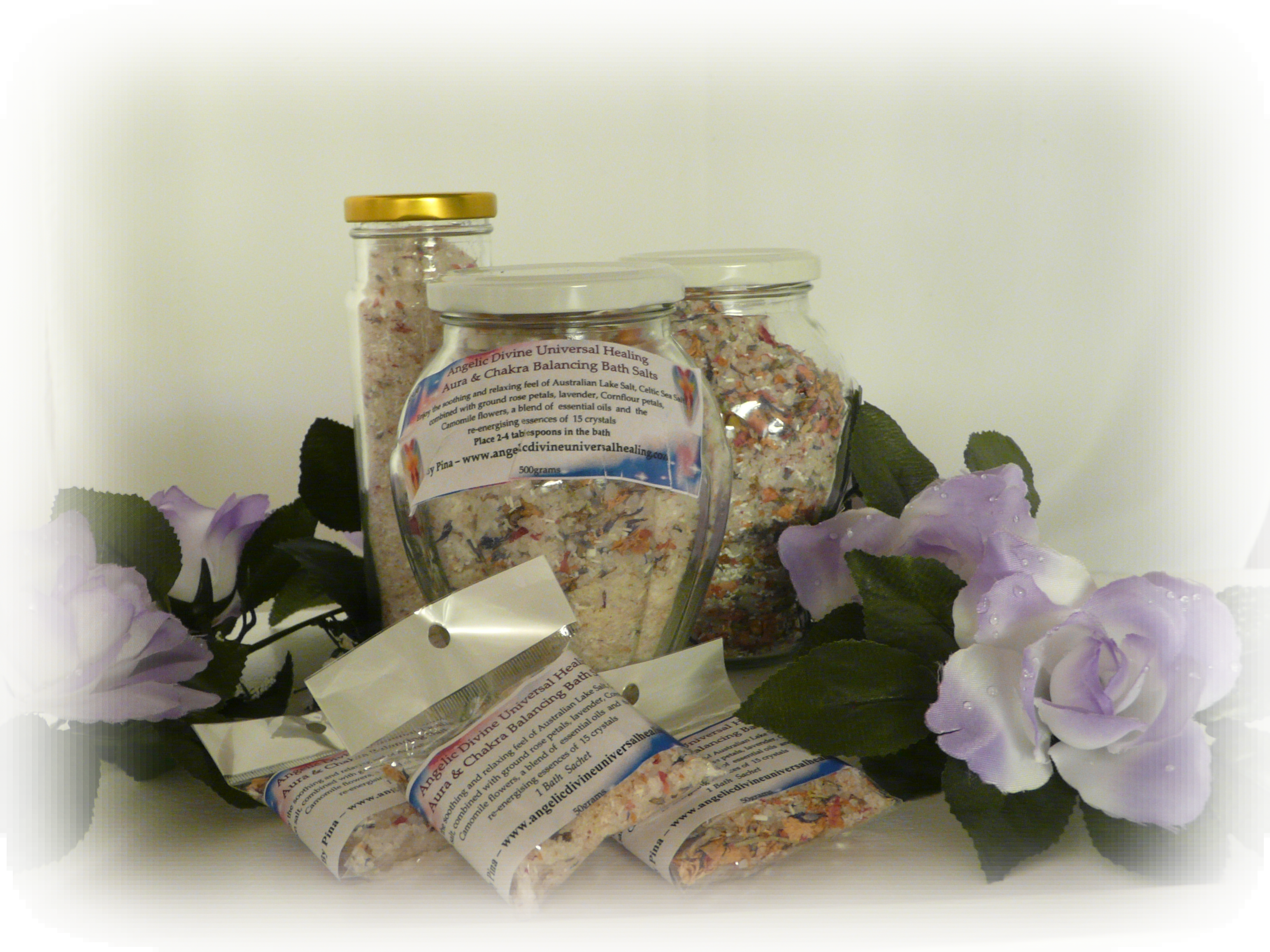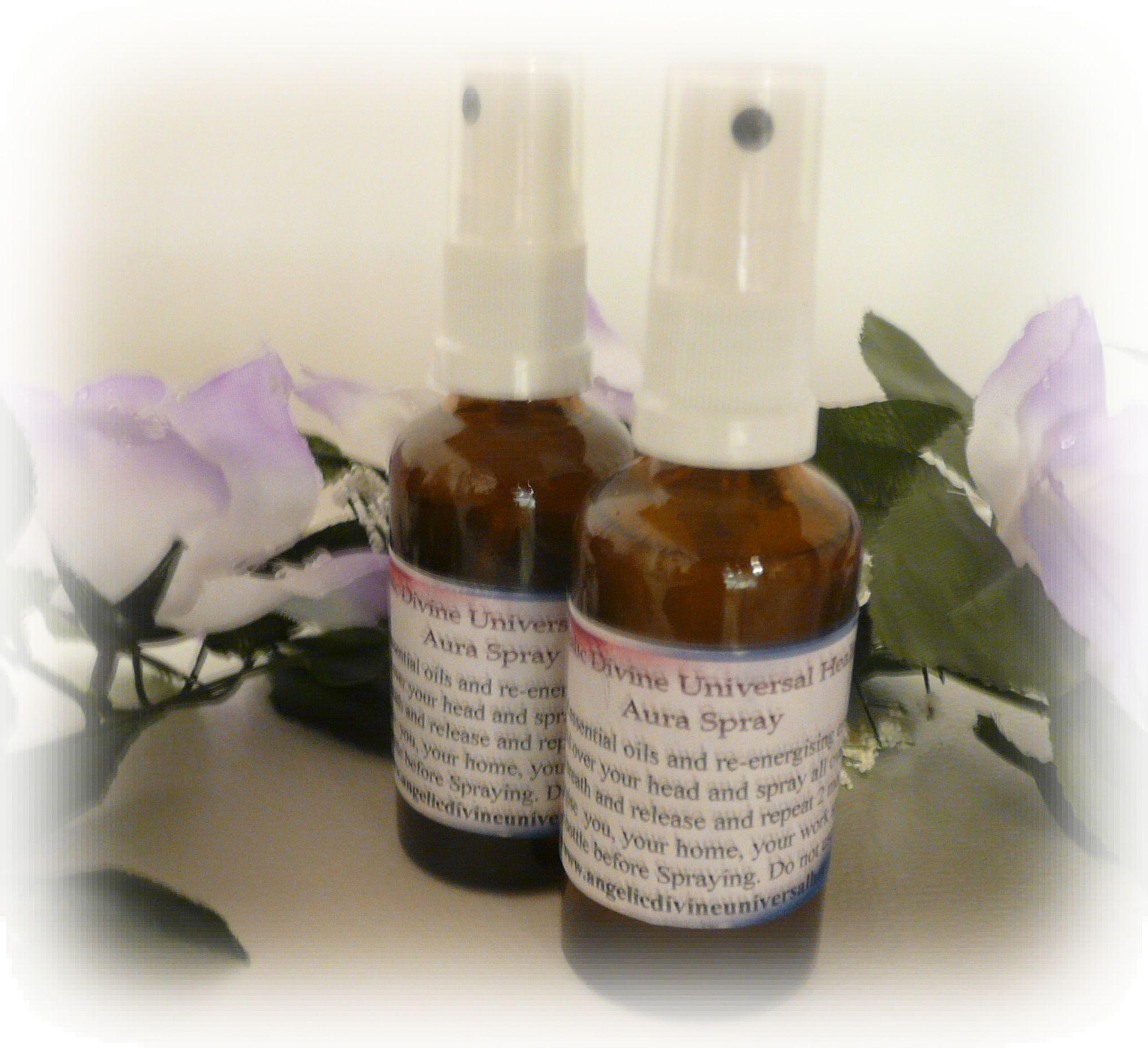 Chakra and Aura products made by Pina -
Now online for purchase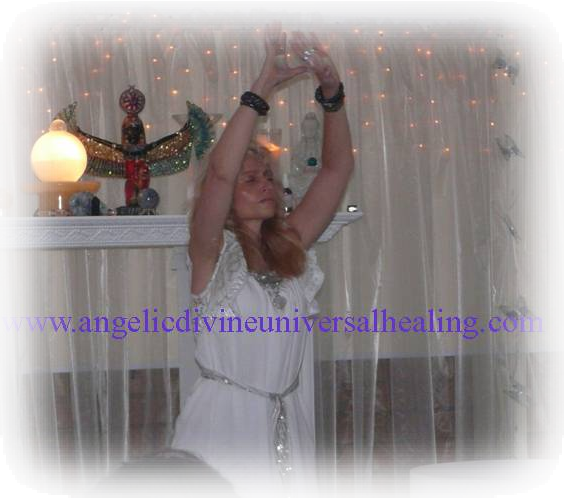 Upcoming events.