All Material s published on this website belong to Angelic Divine Universal Healing ©

Up coming Events
To go to the information for the event click on the image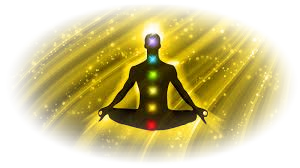 Monthly Meditations -Light Energy Rejuvination Within Through Meditation, Crystals and Sound.

ALLOW THE LOVE AND LIGHT OF GOD / GODDESS TO SHINE WITHIN

Children's Monthly Meditations 8 to 13 years of age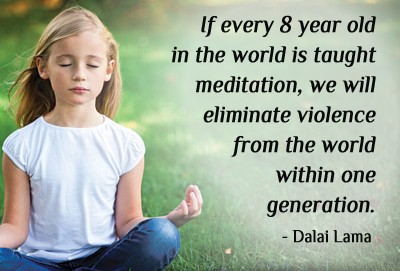 Children's Sound, Energy & Crystal Bath 8 to 13 years of age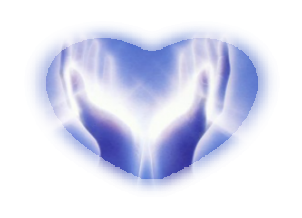 Universal Healing Energy
Attunement Workshop
Equivalent to but not restricted to
First & Second Degree Reiki 2023 dates Available now.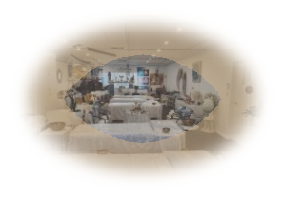 Atlantean Master Crystal Healing and Attunement
July 2023 dates available now
Group Sound Healing current dates and info available now.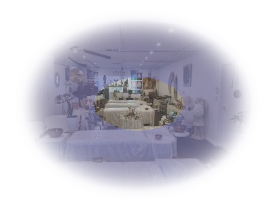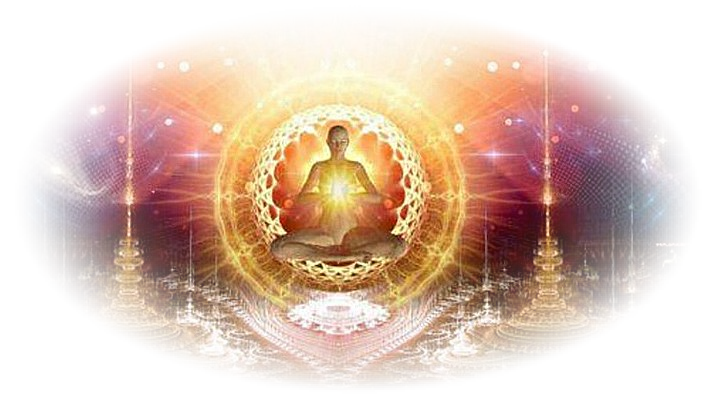 5th Dimensional Chakra Attunement and
Activation Workshop June 2023 info online now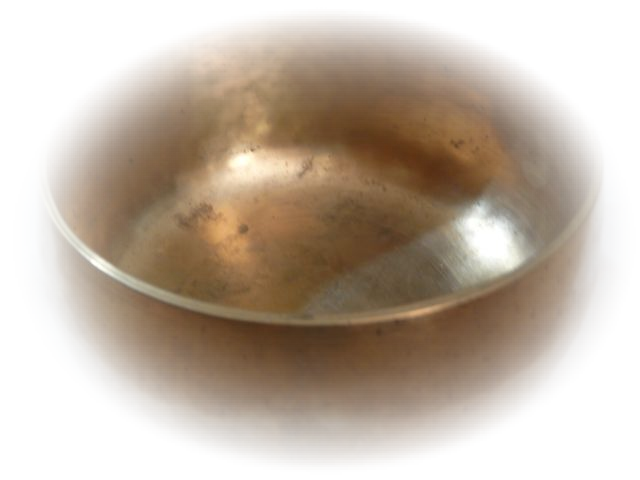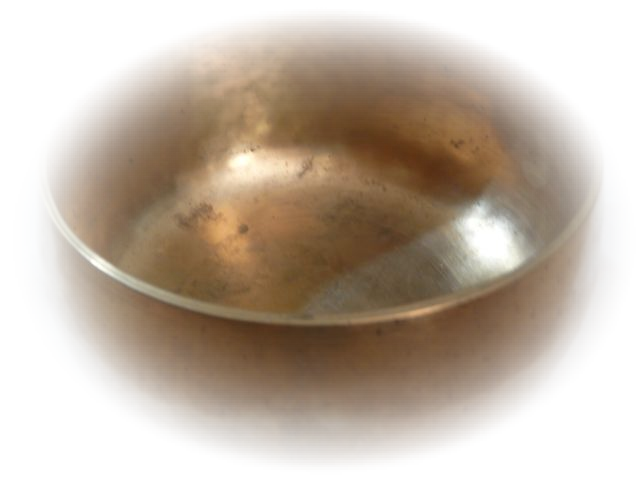 Singing bowl workshop 2020 dates available